Freight Forwarding Company in Los Angeles
Shipping 1 inc is a comprehensive International Freight Forwarder Company based out of Los Angeles. We are a fully licensed ATA Carnet service provider and, as well as a TSA certified cargo screening facility (CCSF). Other licenses include Non-Vessel Operating Common Carrier (NVOCC), U.S. Customs House Brokerage, and international transportation and freight logistics certifications. Shipping1 got its start in 2003  has provided reliable, affordable, and efficient services to clients ever since.

About Shipping 1 Freight Forwarder
With over 20 years of experience in the international transportation, logistics, and shipping industries, We has successfully transported everything from high value, rare, and oddly shaped cargo to all corners of the world. Our clients have included everyone from e-commerce sellers to major Hollywood film studios (including shipping for over 7000 Hollywood Films, Television Series, and Commercial Productions), and even aerospace/military organizations. The quality of our service and our dedication to our clients has earned us the reputation of the best freight forwarding company in the Los Angeles area. If you are looking for an experienced international freight forwarding company, click the link below and get in touch! We'd love to offer you a complimentary quote for our services, and answer any questions you may have about our process.
Why Choose Shipping 1 inc.?
You will never be transferred from department to department
You will never be on hold waiting for someone to answer your questions
You will receive dedicated, premium, white-glove service excellence at no extra cost, every time!
No Surprises Tired of surprises from your forwarder? Have you been shocked with excess fees, long delays, and poor customer service? Then you have come to the right place! Shipping1 is an industry leader because our experienced agents go above and beyond to advise our customers on their best options and fully explain the why's and how's. Shipping1 is the #1 Shipping Companies in Los Angeles. Safety & Efficiency When it comes to export services, knowing that your shipment has been handled safely and efficiently is crucially important. We understand this more than most, as we have successfully shipped everything from exotic cars to fragile movie equipment. Since 2003, Shipping1 has helped thousands of clients with their complex shipping requirements and freight imports, including over 7000 Hollywood Films, Television Series, and Commercial Productions.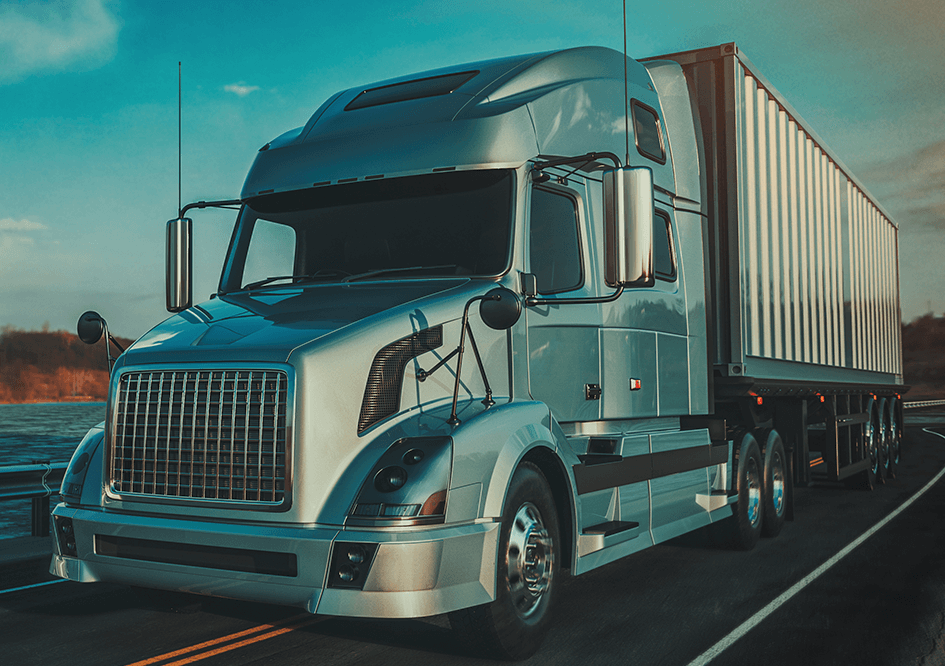 What can Shipping1 do for You?
Shipping 1 inc. can help a wide variety of clients with any and all Freight Forwarder needs. Below are a few of our primary functions, but for a full list of our services, please visit the services page.
Ancillary Services
Cargo Insurance
Customs Documentation
Fulfillment, Pick & Pack, and Distribution
Courier Services
We Provide the Following
Non-Vessel Operating Common Carrier (NVOCC) documentation
Bills of Lading (BOL)
Warehousing and Inventory Management
Risk Assessment and Management
Methods of International Payment
Personal Communication & Outstanding Customer Service
Shipping1's Freight Forwarder Services can handle your toughest freight loads
Receive excellent service, reliable capacity, and effective solutions
Enjoy stress-free freight forwarding services, such as Truckload, LTL, Intermodal, Ocean Shipping, and Supply Chain Consulting
Air Freight:
International Air Import/Export
Domestic Air Import/Export
Documentation and Consular Licensing
Customs Brokerage Services
Packing and Crating
Door-to-Door
High Value Cargo
Hot Rushes
Oversized Cargo
Charters
ATA Carnets
Ocean Freight:
Full Container Load (FCL)
Less than Container Load (LCL)
40′ & 45′ High Cube
20′ & 40′ Open Tops
20′ & 40′ Flat Racks
20′ & 40′ Reefers
45′ Standard
General Cargo
Specialized Items
Oversized Cargo
Heavy Equipment
High Value Cargo
Door-to-Door
Ground Freight:
Full Truck Load (FTL)
Less than Truck Load (LTL)
Roll-on / Roll-off
Break-bulk
Out-of-Gauge
Inter-modal Rail
Drayage
Straight Trucks
Flatbeds
Dry Vans
Roller Beds
Oversized Loads
High Value Cargo
Time Critical
Hot Rushes
Door-to-Door
Shipping 1 inc. can be your Shipping Agent!
To comply with export documentation and shipping requirements, it is very common to hire a qualified cargo forwarder to act as their shipping agent. In such cases, Packair advises and assists customers on their best shipping strategies, and how to move their cargo most efficiently from one destination to another. Shipping1's extensive knowledge of documentation requirements, regulations, transportation costs and banking practices can ease the exporting process for many companies.
If you are unsure about what freight forwarding is and want to learn more, keep reading or give us a call and we would be happy to answer any questions you have!
What is Freight Forwarding?
A freight forwarder is a company that arranges the import and export of goods internationally. They are intermediaries between shippers and various transportation services (cargo ships, trucking, and air freight). Freight forwarding companies utilize established relationships with these transportation services to help their clients move cargo in the most economical way possible. By taking bids from various transport services, forwarders can pick the deal that best balances speed, cost, reliability and their clients shipping requirements.
Do I Need a Freight Forwarder?
Unless you are well versed in moving cargo internationally in a cost-effective and efficient manner, hiring a freight forwarding company will likely be in your best interest. They will handle everything involved in the shipping process including logistics, customs, and securing the best rates. This can dramatically reduce your costs, and alleviate the logistical nightmare of having errors occur during the shipping process itself.
We Provide Service to Los Angeles & Around the World!
While our headquarters are in Los Angeles, Shipping 1 inc has locations in Atlanta and New York, and is able to service clients internationally. If you are a first time customer and looking to speak with an experienced agent for shipping advisement on best options tailored to your business, call (800) 935-6857! Get your free shipping quote now!
Hotshots & Dedicated Equipment: