Streamlined & effective
Shipping1 can schedule and manage your domestic and international expedited freight. All of our partners are bonded and insured.
You can count on effective and streamlined delivery logistics. We offer a variety of delivery times and the highest quality service for domestic and international shipments.
Interested in our expedited services? Click here to learn more about what services Shipping1 uses to simplify expedited deliveries.
Submit the form or give us a call at 888-569-8035 – we'll answer all of your questions and schedule your time-sensitive freight shipment today.
Our Freight
services include:
We provide fast, courteous and inexpensive trucking services. We are fully insured and been in business since 2010. We are always ready to respond to all your trucking & moving needs 24 hours a day, seven days a week.
  Same day delivery
  Priority morning delivery
  Next day evening delivery
  3 to 5 day deferred
  International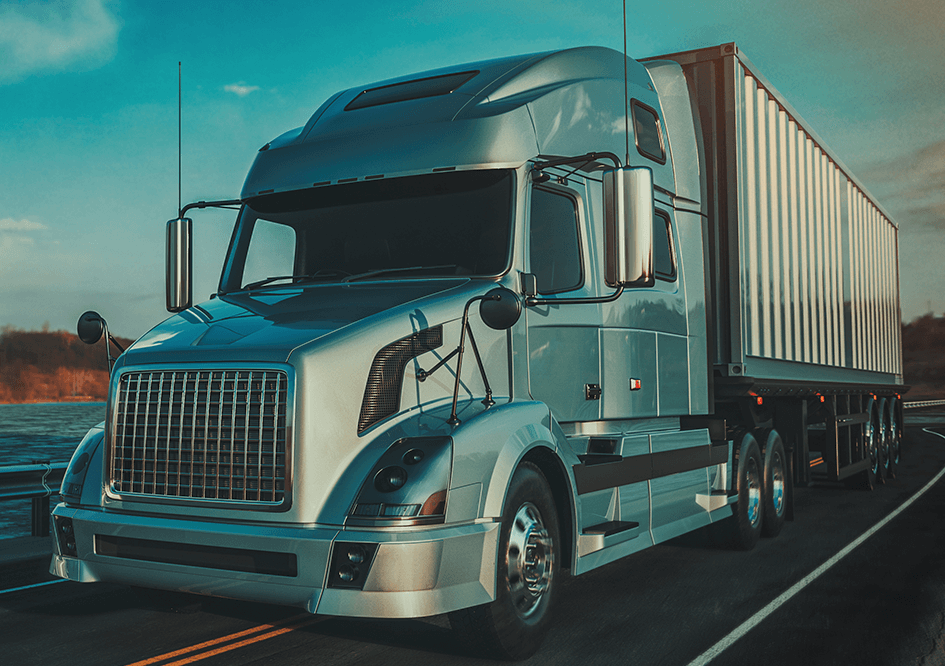 Hotshots & Dedicated Equipment: